Contact Us with your order today!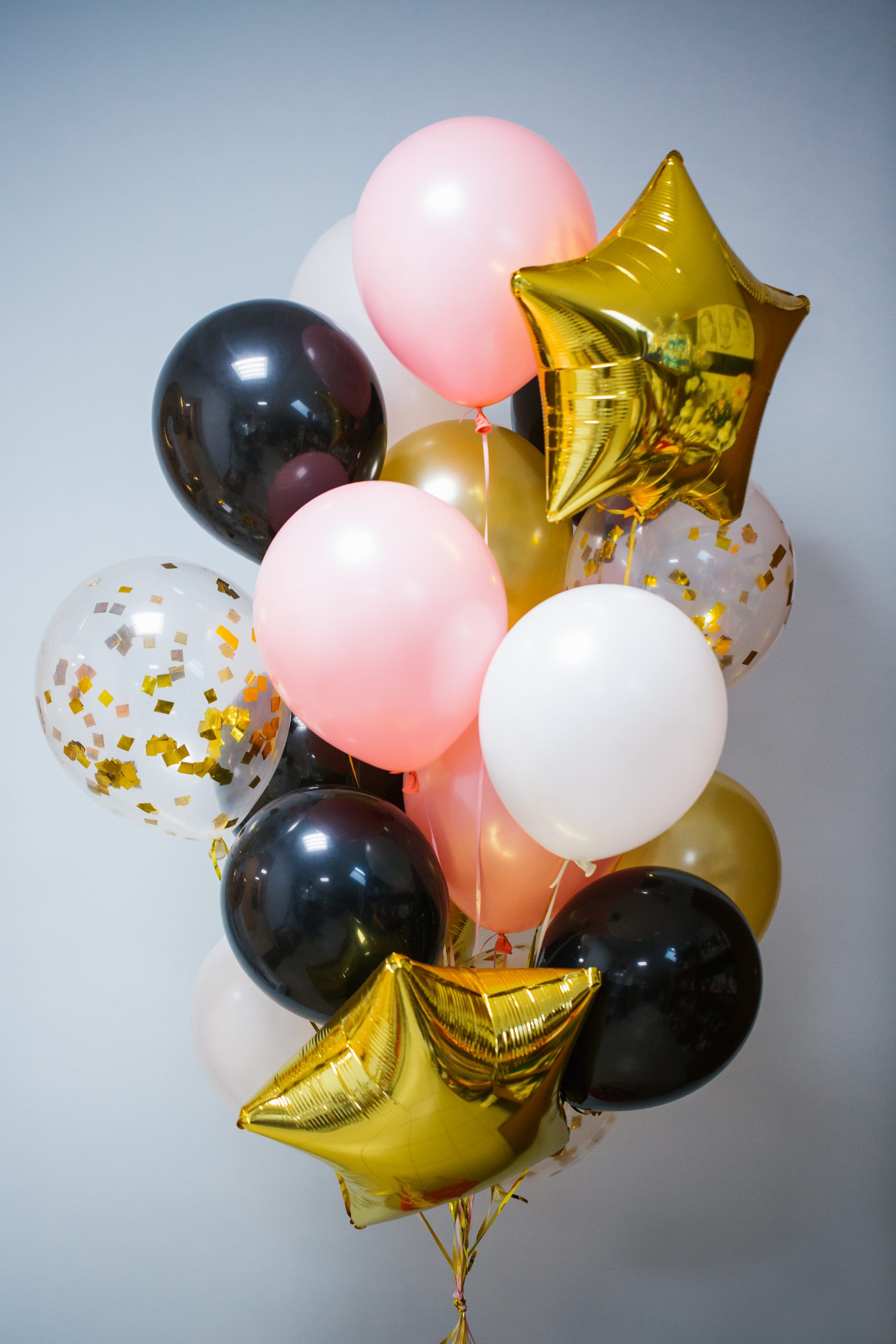 Balloon Bouquets for any occasion! Completely customizable.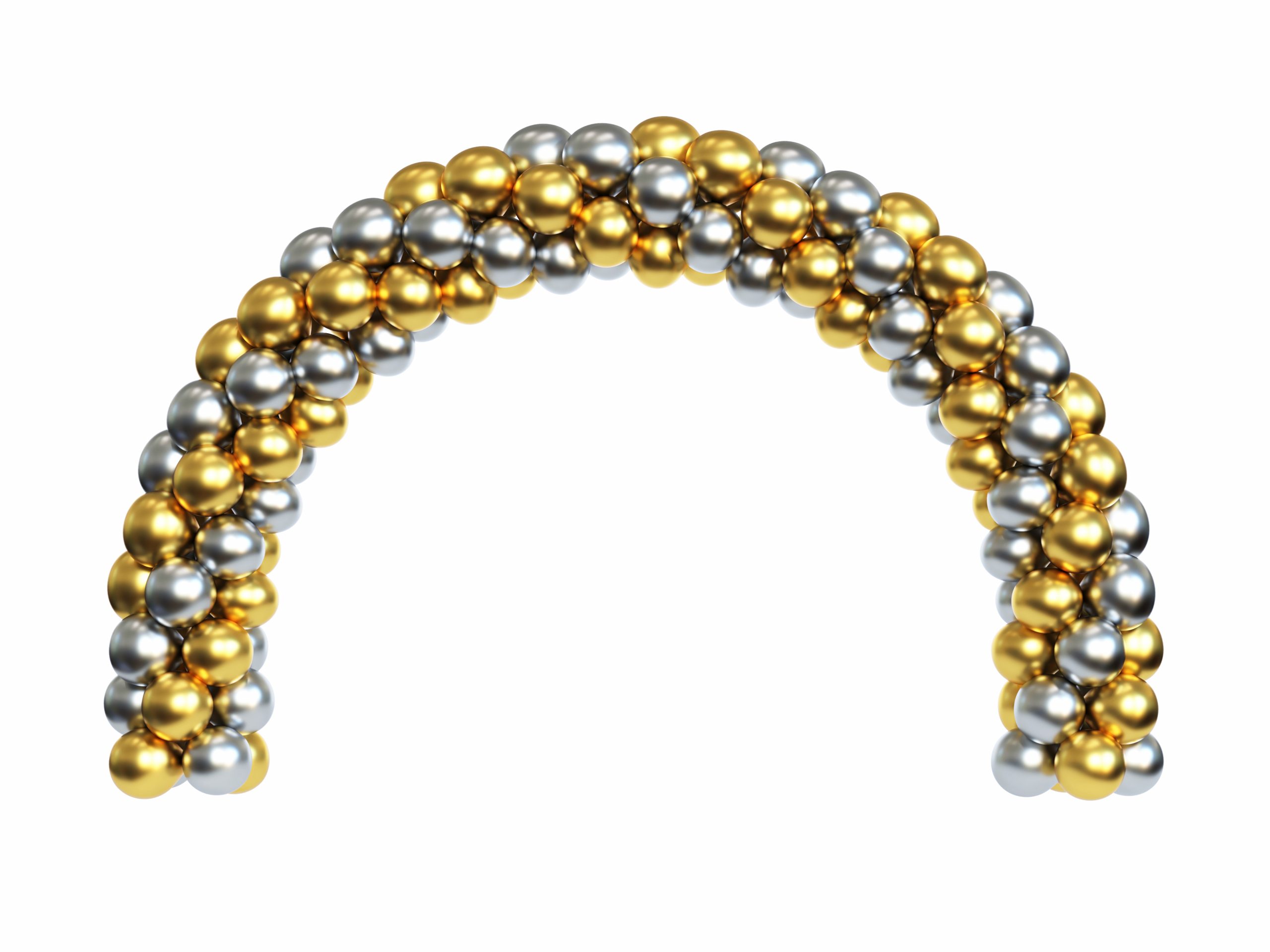 Balloon Arches for your special events!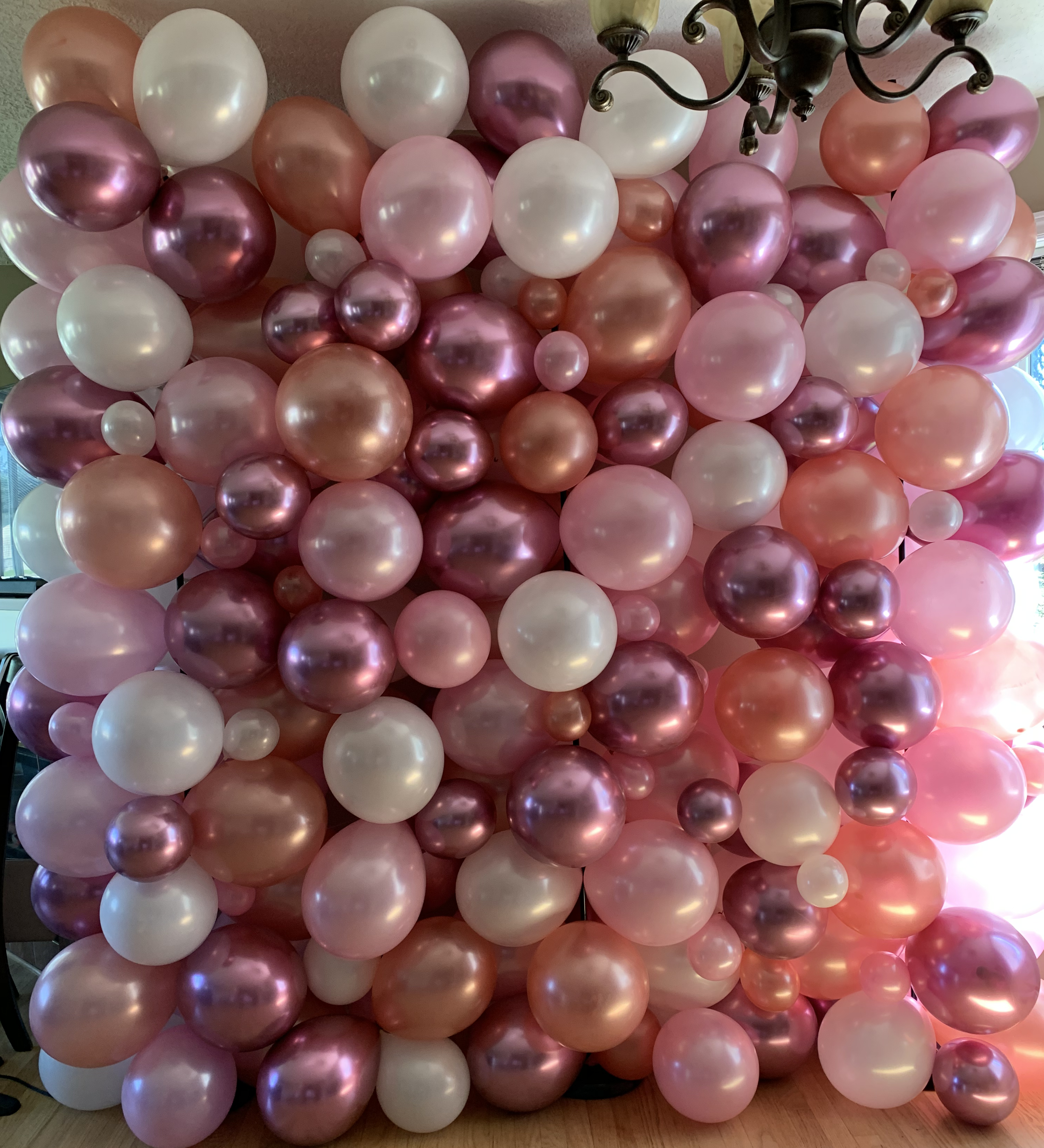 Balloon Wall; great for your event photoshoot!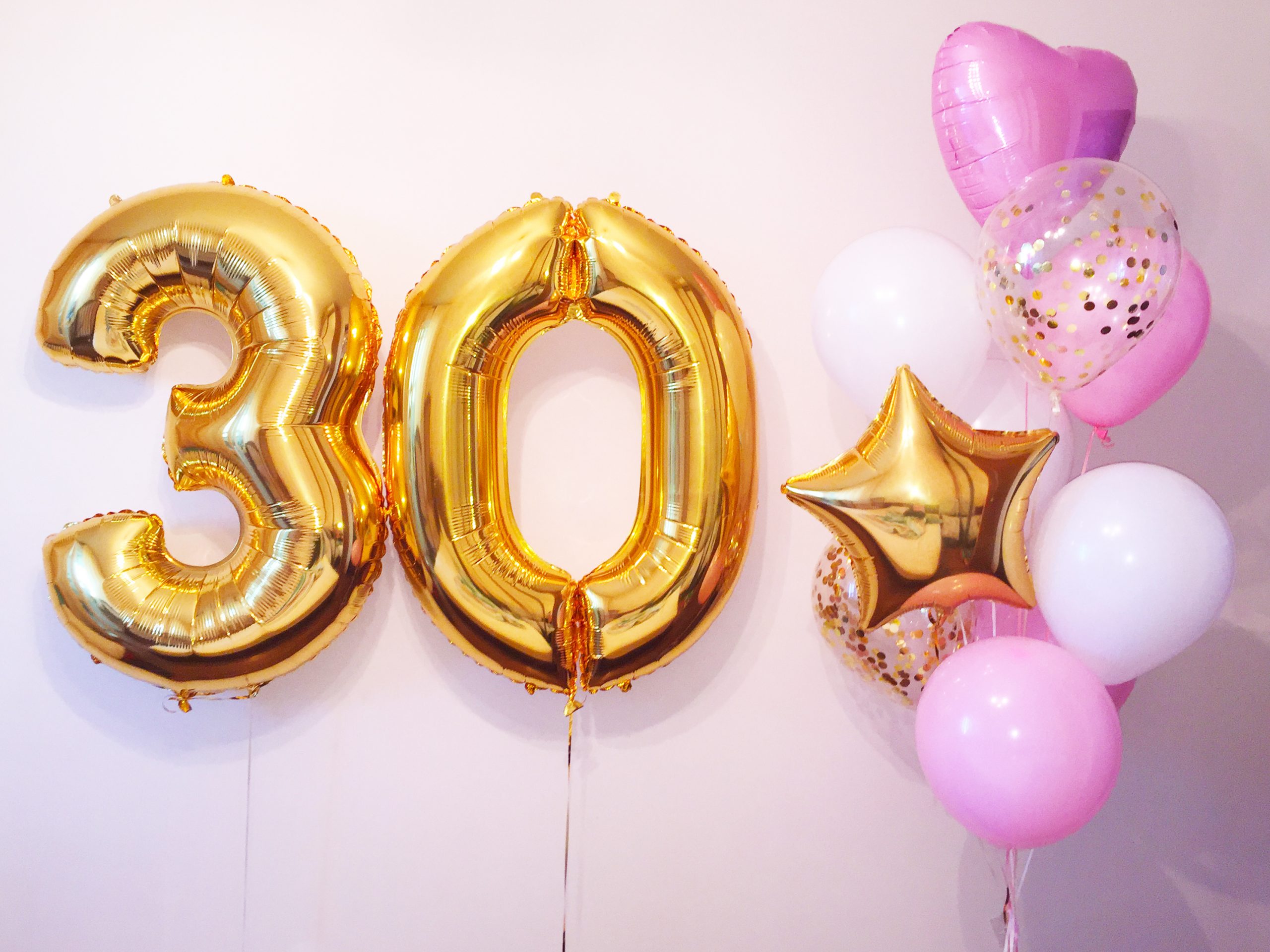 Celebrate Birthdays in style!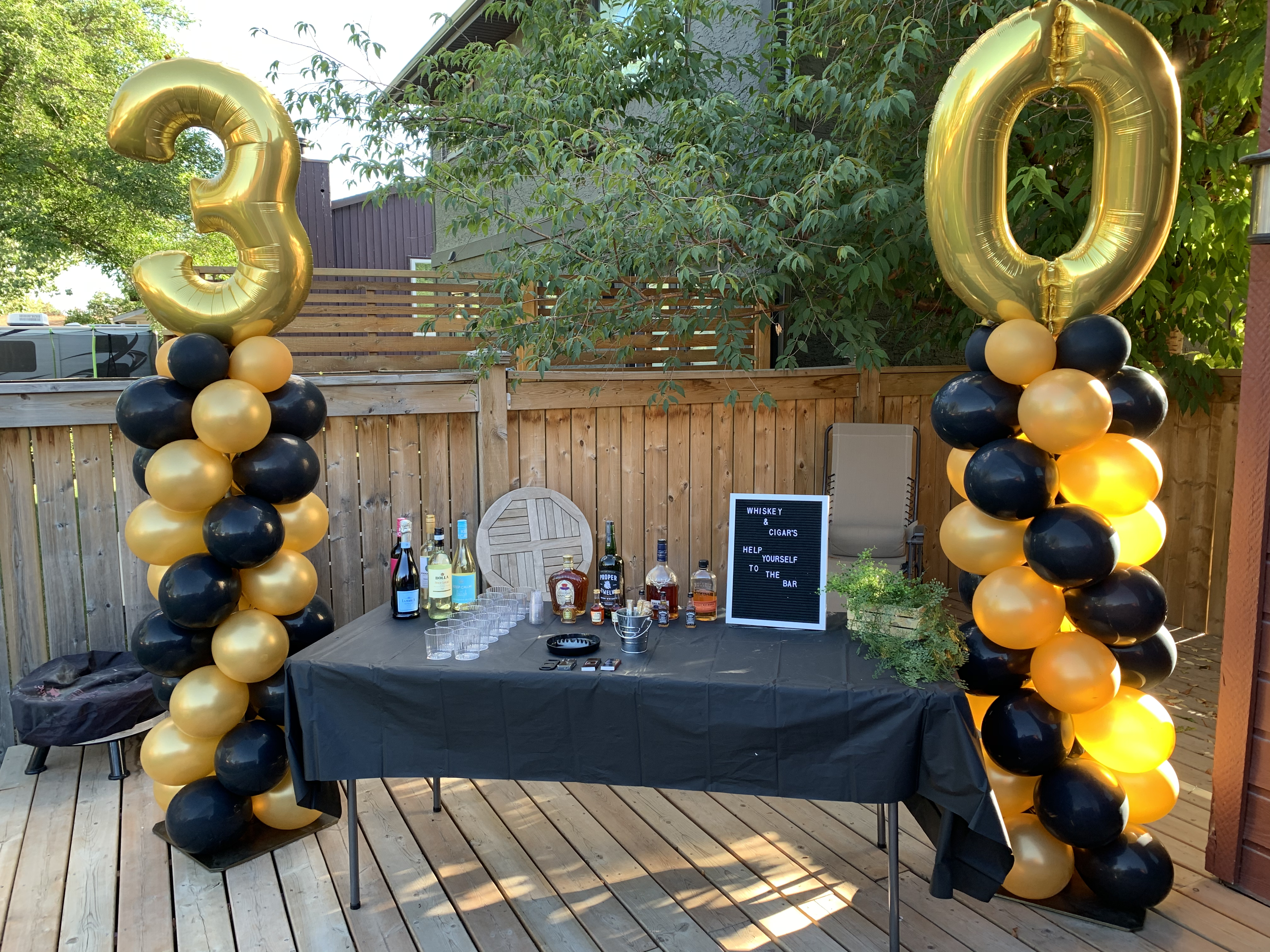 Birthday Pillars make excellent decorations for your party!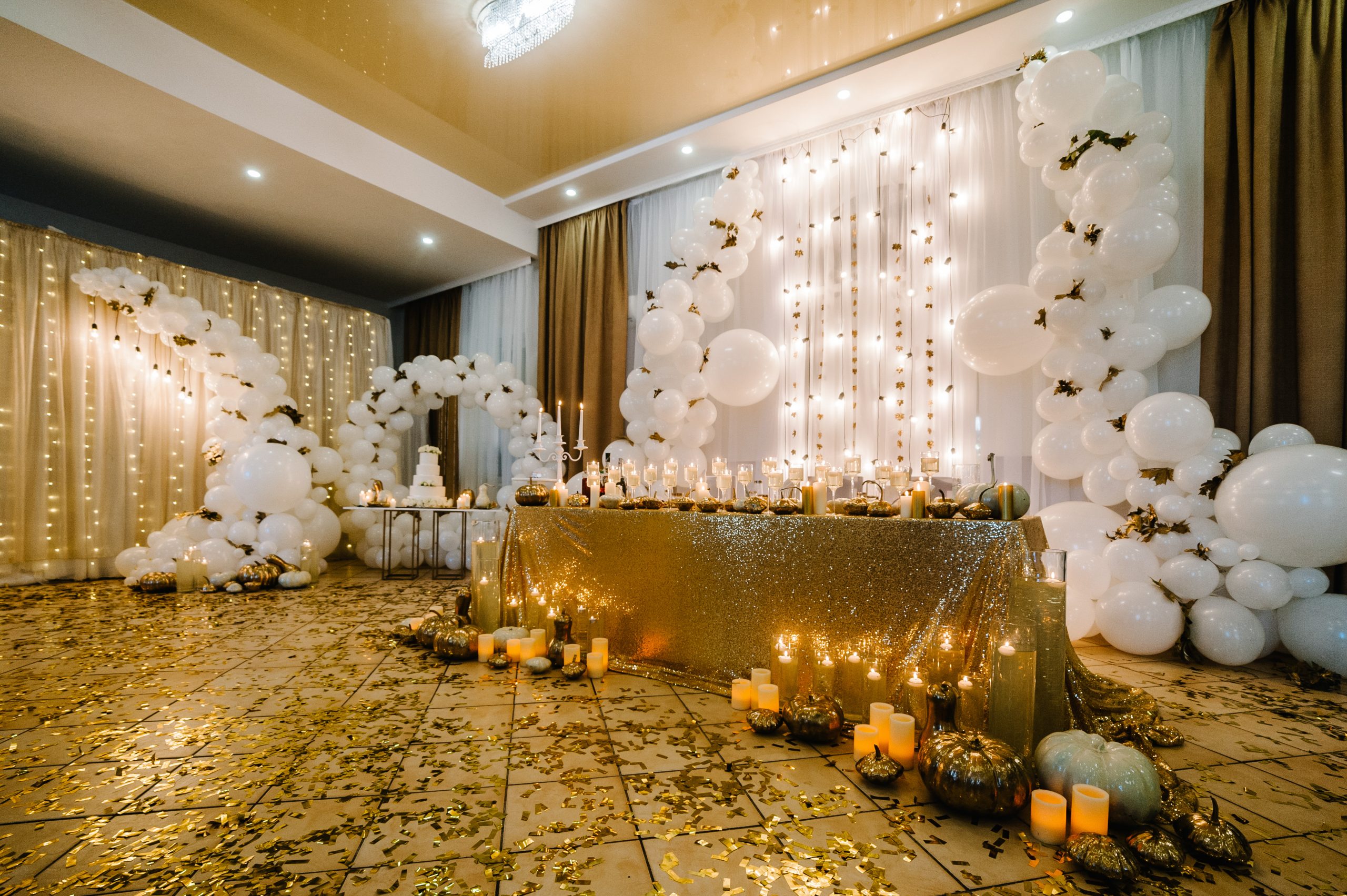 Wow your guests with balloon decor for weddings and anniversaries.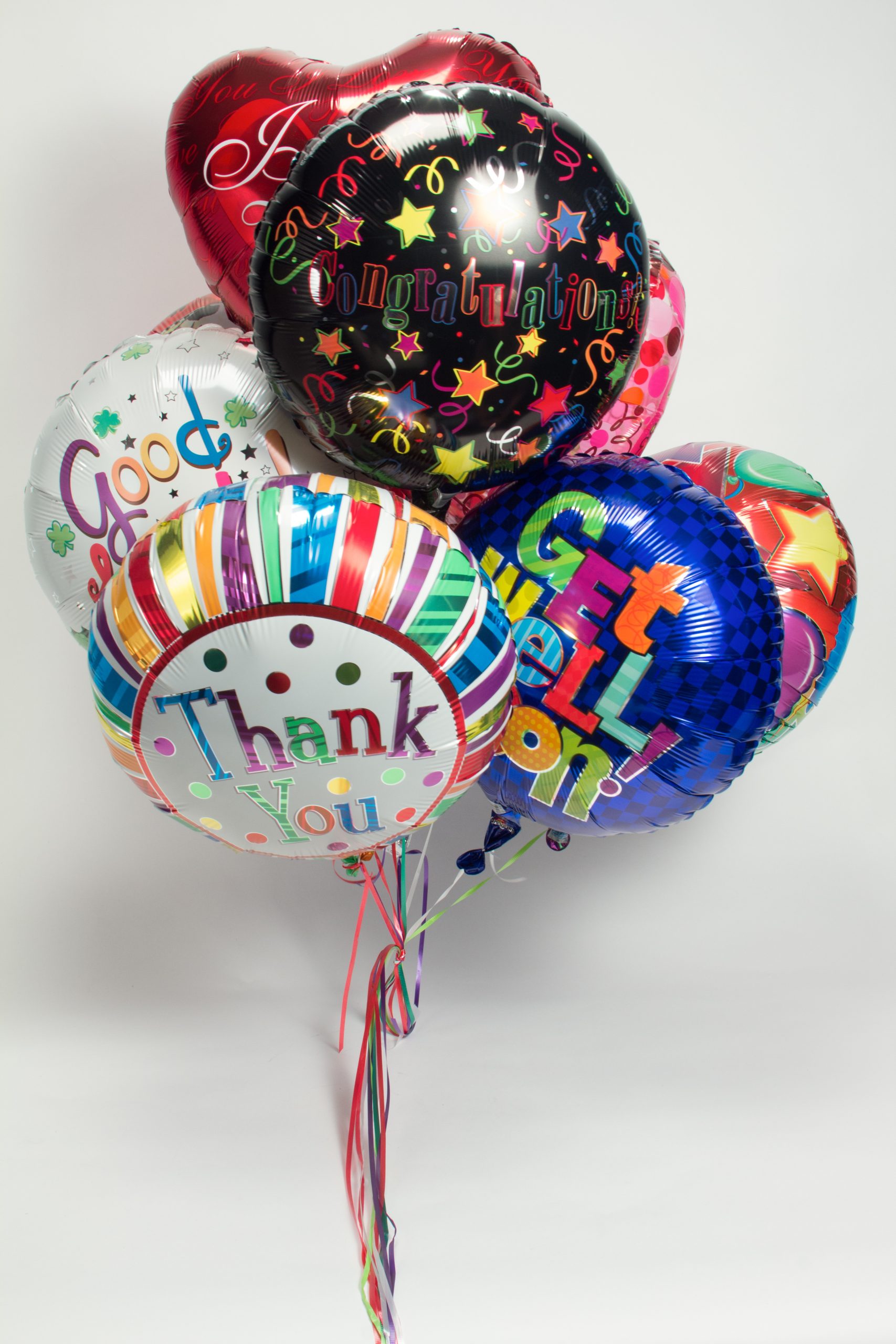 Great for loved ones recovering in hospitals.
Baby Shower/Gender Reveal

Contact us with event details
Contact us with event details
Price : Contact Us